We have got a bunch of services to cater to all your event and shoot needs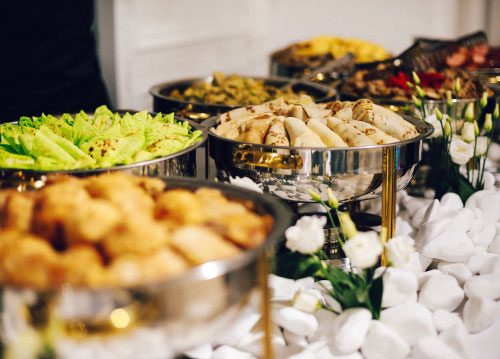 Catering services
At NVD Property we believe that only the best is good enough when it comes to event catering. Good food can make or break an event and we have therefore partnered with the top local catering companies to bring you a wide range of catering options.
Bar Services
Mix it up a bit! We provide you with spectacular drinks options.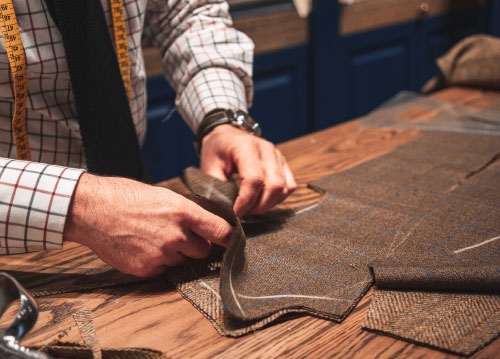 Bespoke Tailors
Tailor hand- cuts custom suits and shirts locally made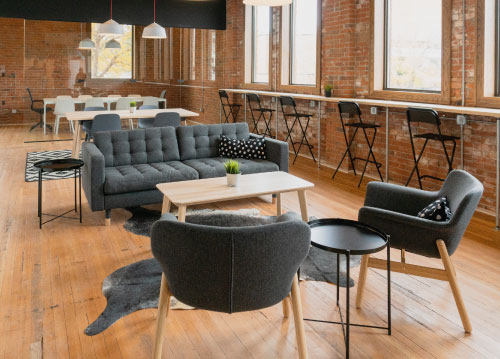 Furniture
Sourced furniture for your home or event.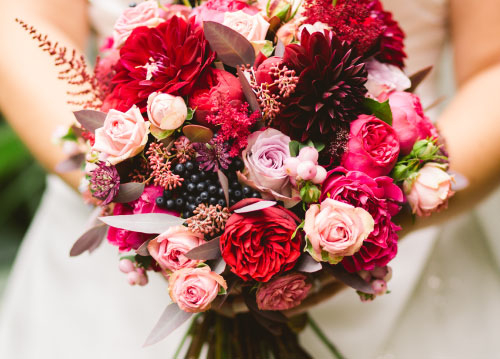 Flowers & Decor
Providing you with styling for your events and special occasions.
Photography
Capturing your special moments!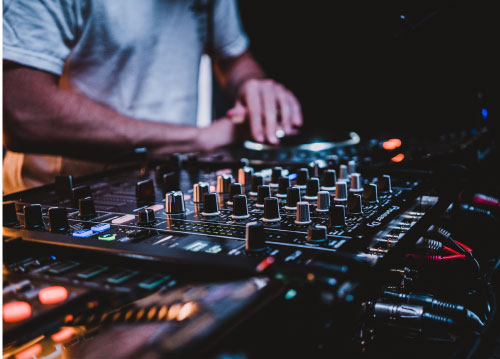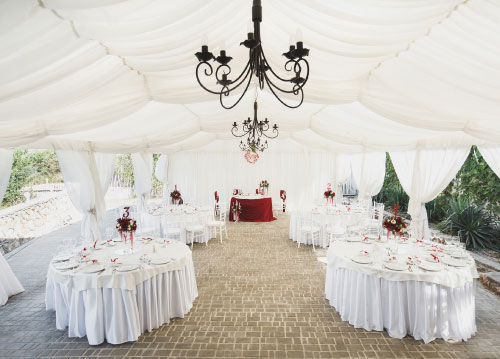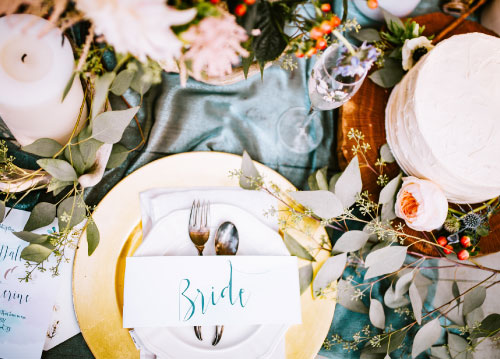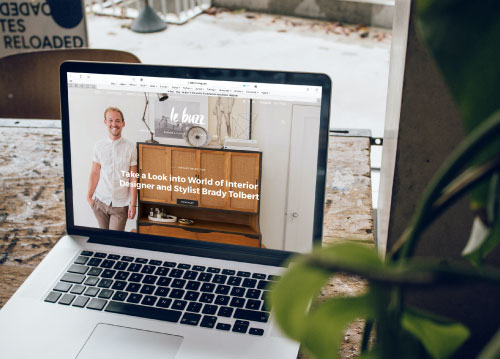 Event & Accommodation Web Design